Testing and Commissioning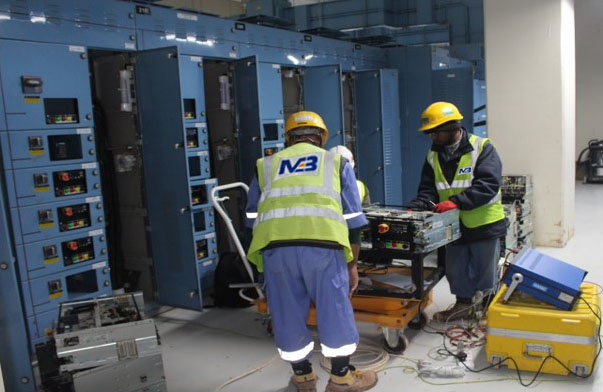 MB Iraq is the one stop provider for Testing and Commissioning services. MB Iraq envisions consistently exceeding industry standards in Testing and Commissioning by use of new methodologies and technologies.
Our Testing and Commissioning services include but are not limited to:
Primary Testing (e.g. Transformer Test, Grid and SWGR Test)
Secondary Testing (e.g. Advanced Secondary Test and Advanced Primary Test)
Primary Testing
Secondary Testing
Secondary testing is the most important testing for the Protective Device (Protection, Metering Relay, Transducer, AVR relay, PLC) by Dealing Direct with the Protection device without use CT , VT & other Instrument.
Fun Facts
We Are The Leader In The Industry
We are not satisfied simply meeting industry standards. MB is dedicated to growing in size, scope, and performance.