Mechanical
Installation of Rotating Equipment (Gas Turbine Generator, Compressor, Pumps, Electrical Carane, Chemical Injection Units, TEG Refrigeration Package).
Installation of Stationary Equipment (Vessels, Drums, Columns, Heat Exchangers, Filters).
Fabrication and Installation of Storage Tanks.
Installation of Firefighting Systems.
Insulation of Stationary Equipment, Pipeline and Piping Systems.
Chemical Cleaning for Process and Stationary Systems.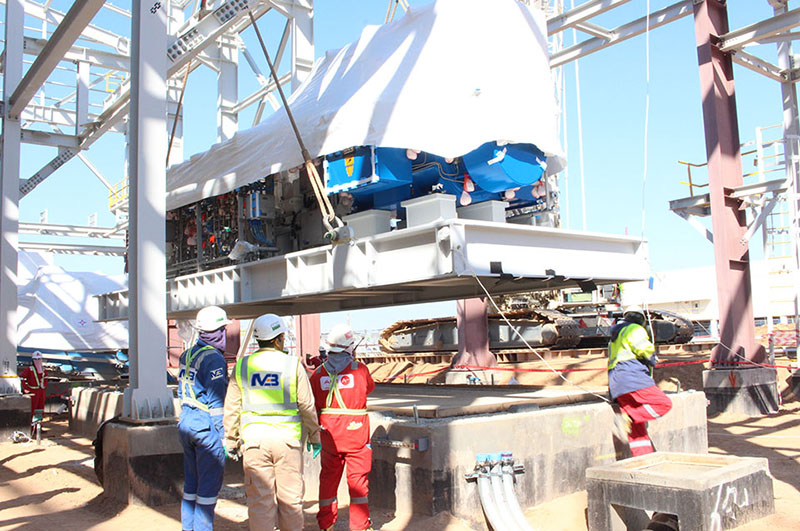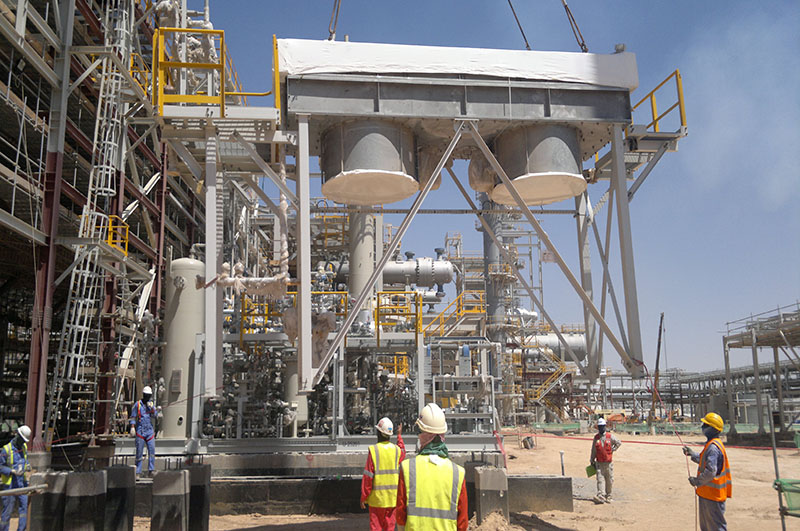 Fun Facts
We Are The Leader In The Industry
We are not satisfied simply meeting industry standards. MB is dedicated to growing in size, scope, and performance.