Construction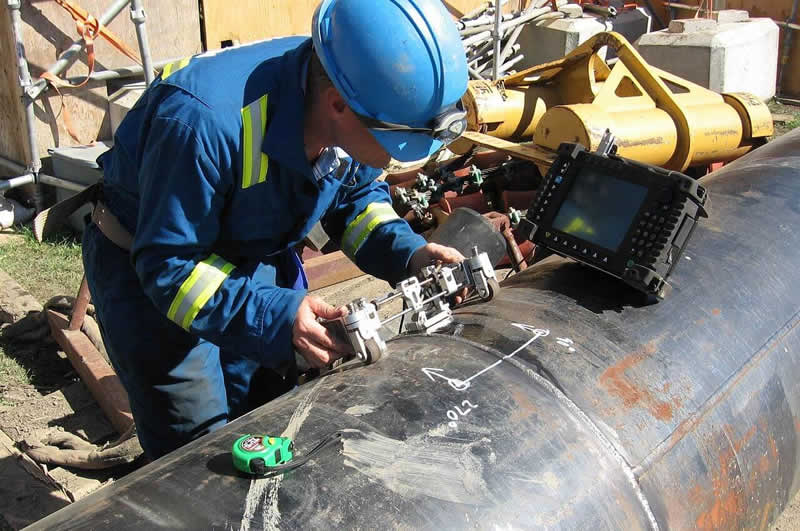 MB has built its reputation on the safety, quality and schedule performance we bring to our projects. We offer both stand-alone construction and construction management services using consistent tools, systems and standards to safely deliver superior results even in the most challenging environments. Our comprehensive portfolio of projects across the industries we serve and our concept-to-completion range of capabilities position us to meet the needs of our customers year after year.
Construction Management
The construction industry has experienced considerable change in recent years. Concerns about risk allocation, safety, environment, cost and schedule control, and claims mitigation have imposed new challenges for everyone from the owner/operator to lending institutions to construction contractors. At MB, we understand these challenges.
Field Construction
Here in Iraq MB has provided value-added construction services for our customers. Our projects include many construction industry "firsts"—the first floating roof tank for storing oil, the first double-wall LNG storage tank and the first LNG peak shaving plant, among others.
Fun Facts
We Are The Leader In The Industry
We are not satisfied simply meeting industry standards. MB is dedicated to growing in size, scope, and performance.