Coatings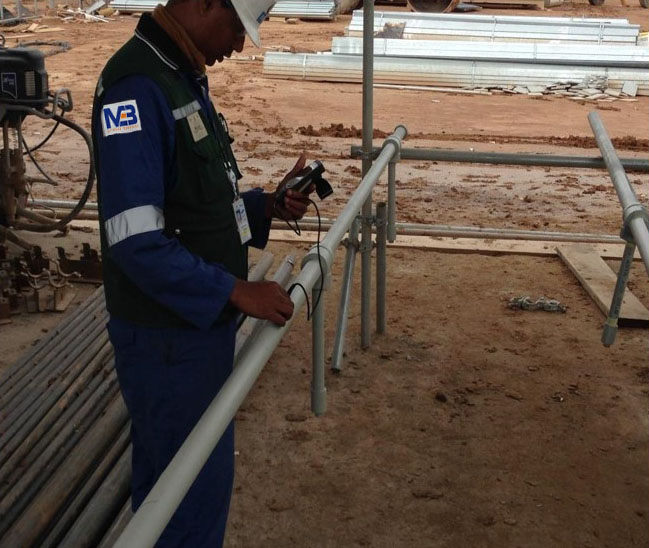 The MB is a market leader in providing engineering inspection of surface preparation and coatings. MB can provide engineering inspection services on a variety of coatings that may include:
Paint
Metal Coatings
Passive Fire Proofing
Insulation
Pipe Coating – Internal Lining
Pipe Coating – Weight Coating
Tank Linings
Thermal Spray Aluminium
Plastic Coatings
Fun Facts
We Are The Leader In The Industry
We are not satisfied simply meeting industry standards. MB is dedicated to growing in size, scope, and performance.