What We Can Do
Our Services
MB delivers projects, provides expertise in engineering, procurement and construction and offers a wide range of consulting and advisory services. We cover the full lifecycle, from creating new assets to sustaining and enhancing operating assets, in the hydrocarbons, mineral, metals, chemicals and infrastructure sectors. Our resources and energy are focused on responding to and meeting the needs of our customers over the long term and thereby creating value for our shareholders.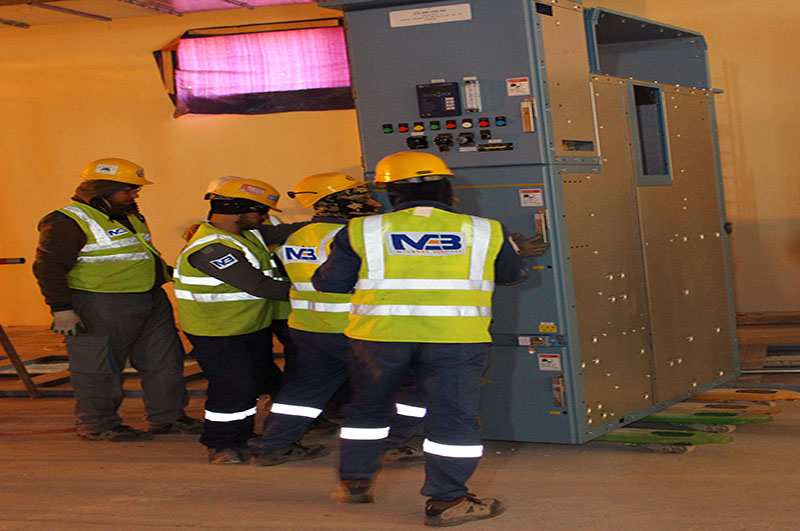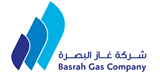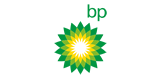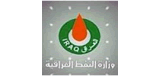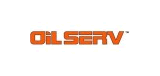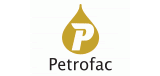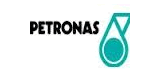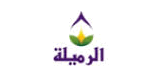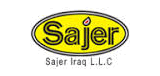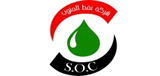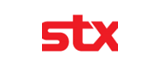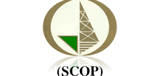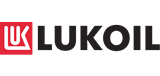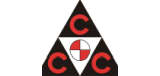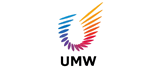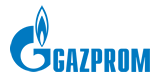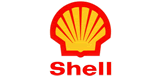 "We are not satisfied by simply meeting industry standards. MB is dedicated to growing in size, scope, and performance."
Subscription
Keep Up To Date
If you want to contact us about any issue please call +964 (781)-896-5873 or send us an e-mail. If you would like to submit a proposal for consideration simply request a quote.
Visit Us
Baradiya, Near Turkish Consulate. Basra. Iraq
Call Us
+964 (781)-896-5873