E&I Electrical and Instrumentation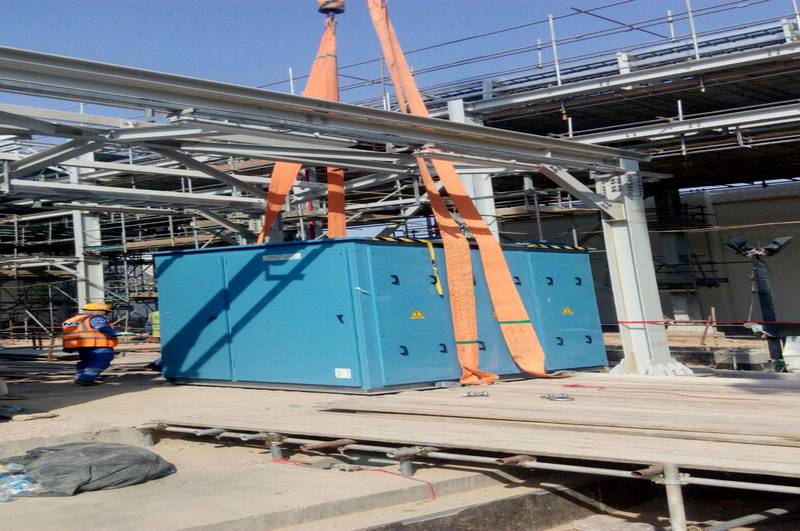 The MB is a market leader in providing engineering and construction the power and control projects related with oil and gas plants.
Electrical works
Installation and Commissioning of Diesel Generator Set.
Power Transformer (132/33kv,33/11kv,11/0.4kv,)
EHV GIS panel.
Dummy panel.
LV Power Distribution Panel.
LV Switchgear and MCC Panel.
MV Switchgear Panel.
NGR and VSD Panel.
Power Capacitor System, Power Monitoring System , SCADA PMS/ECS
Bus duct Systems (indoor and outdoor)
Power System (Cable tray, Cable pulling LV &HV (1.5mm2 to 630mm2), Glanding and Termination
Installation of Fiber Optic Cables
CCTV Systems
Communication Systems (Paging, P/A, Wireless Radio)
Grounding System
Fire Alarm System
Telephone System
Lighting System
Instrumentation works :
Installation instrumentation panel
Laying and testing the instrument cables
Installation all types of junction boxes
Oil in Water Analyzers
Flow Meters
Piping, Manifolds and Valves
Level Sensors
Temperature and Pressure Instrumentation
Sensors and systems
Flare Tip Ignition
Mass Meters
Installation all types of SS tubes
Installation all types of control valves along with converters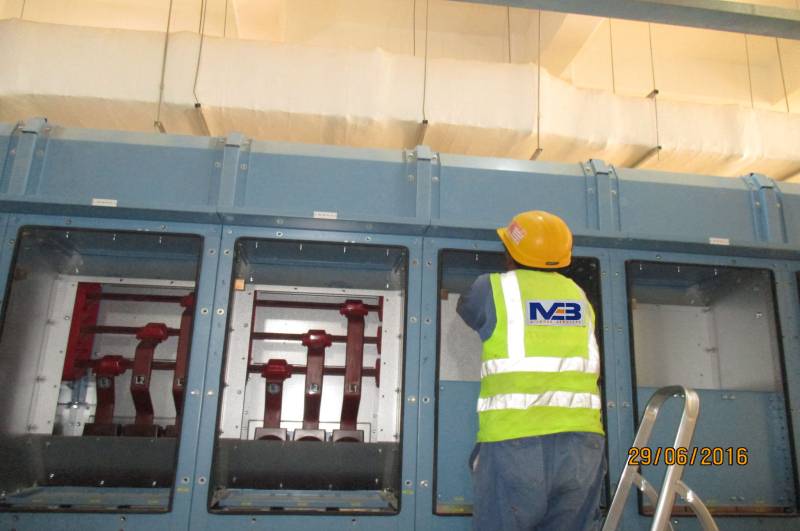 Fun Facts
We Are The Leader In The Industry
We are not satisfied simply meeting industry standards. MB is dedicated to growing in size, scope, and performance.