Hazardous Equipment Inspections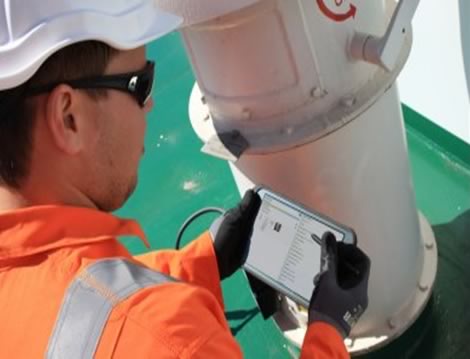 MB provides hazardous equipment inspection of items at the manufacturer prior to installation at  the Clients facility. MB provide engineering inspection services to the requirements of the EN 60079 series of standards. The IEC series 60079 are transposed into CENLEC equivalents EN 60079.  All personnel conducting this activity have had nationally recognized training.
Hazardous Equipment Inspection Process
THE PROCESS
Industry recognizes an independent third party inspection as fulfilling the role of "purchaser's authorized representative or the inspector designated by the official regulations". Therefore, true type 3.2 certification is produced by the manufacturer, with test results supplied.
The independent third party inspector will have witnessed test results and verified the material's identification and traceability. The MB offers an independent third party inspection role to manufacturers for type 3.2 certification.
Fun Facts
We Are The Leader In The Industry
We are not satisfied simply meeting industry standards. MB is dedicated to growing in size, scope, and performance.