Mechanical Inspections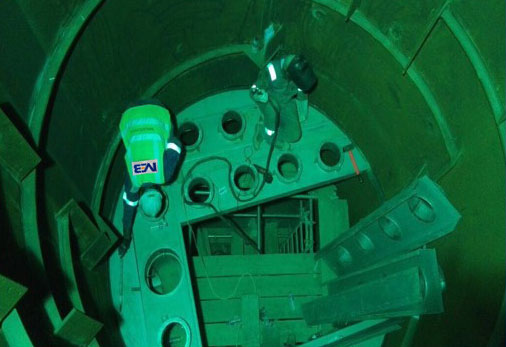 Clients are ordering equipment, materials, components and technical services on a global scale. MB have the capability to conduct inspection from single orders to entire projects.
These are conducted at the manufacturer's facility on all types of mechanical (rotating and stationary), Pipeline, instrumentation, Mechanical, electrical and other equipment.
This work requires a variety of skills, experience, independence and integrity. With personnel located within close proximity to major industrial centres, we can provide cost-effective support with the value-added benefit of local knowledge.
Our engineering inspection services cover lifting equipment, pressure systems, electrical installations, local exhaust ventilation, power presses and other work equipment regulated by law.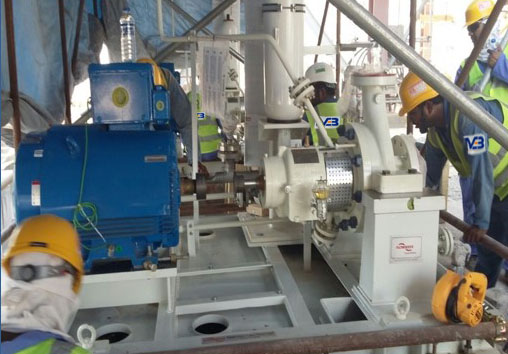 We have been providing engineering inspection services to businesses large and small for over 10 years. Our role is to help customers manage risk effectively. Maintaining compliance with regulatory and health & safety obligations is an essential part of that process.
The Mechanical Inspection Process
THE PROCESS
The scope of the inspection is determined by the client and can range from a single final inspection to a full program starting with a pre inspection meeting through all stages of the equipment's manufacturing life cycle to a final pre shipment inspection and release.
We inspect materials, components and complex installations of all stages of the products lifecycle. MB have Inspectors based near all key manufacturing locations who are backed by a network of global coordination offices. Whether it be a one day visit or a long term residency, MB can quickly dispatch qualified and trained technical specialists to supplier facilities to oversee inspections and tests, review and witness special processes, verify measurements and testing results, assess workmanship, and report supplier progress.
We are experts in:
Air conditioning unit inspections
Air receiver inspections
Boiler inspections
Crane and lifting equipment inspections
Electrical circuit board inspections
Electrical plant inspections
Escalator inspections
Extractor fan inspections
Fork lift truck inspections
Fixed wiring inspections
Lift inspections
LPG vessel inspections
Power press and guillotine inspections
Press brakes inspections
Pressure vessel inspections
Refrigeration plant inspections
Spray booth and fume cupboard inspections
Fun Facts
We Are The Leader In The Industry
We are not satisfied simply meeting industry standards. MB is dedicated to growing in size, scope, and performance.