MB has designed and managed some of the Iraq largest onshore pipeline and piping  projects. With more than a half-century of pipeline experience to our credit, we've earned respect for our ability to deliver successful pipeline and piping  projects even in the most challenging locations.
We've designed pipelines for transporting crude oil, natural gas, refined petroleum products, LPG, LNG, NGL, condensates, water, slurries and various chemicals—both in single-phase and multiphase flow. These pipelines have ranged in diameter from 3 inches up to 48 inches .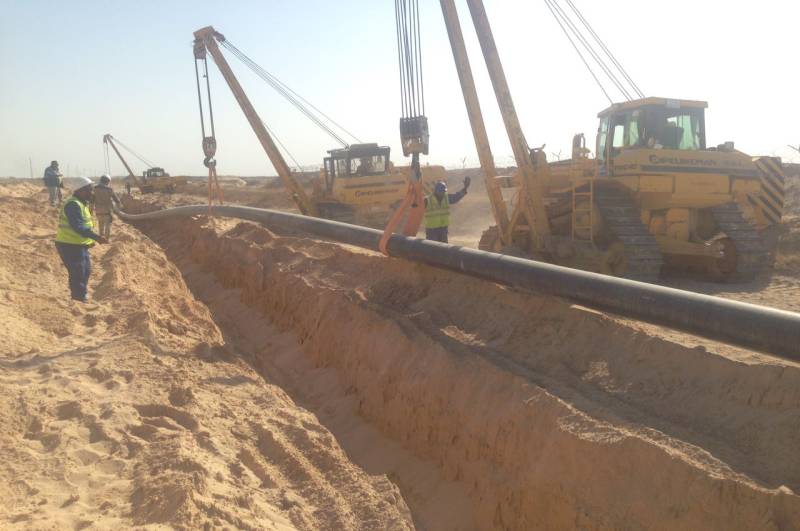 Scope of Work
---
Custom Pipe Fabrication (Shield Metal Arc Welding (SMAW), Gas Tungsten Arc Welding (GTAW) & Plasma Cutting)
Fabrication and Installation of Piping Systems (CS, SS, Alloy Steel)
Installation of Pipeline
Fabrication and Installation of Wellhead and Manifold Systems
Compressor and Pump Station Construction
Meter and Regulator Station Construction
Launcher and Receiver Fabrication and Installation
Turn-around Services
Hot tapping Services
Installation of Valves and Other Piping Elements
Sandblasting, Panting and Coating Services
NDT
Hydro Testing Services
Pigging and Cleaning Services
Flange Torqueing and Bolt Tensioning
Installation of GRP Piping and Fittings
Installation of HDPE, PE Piping and Fittings
Cathodic Protection Services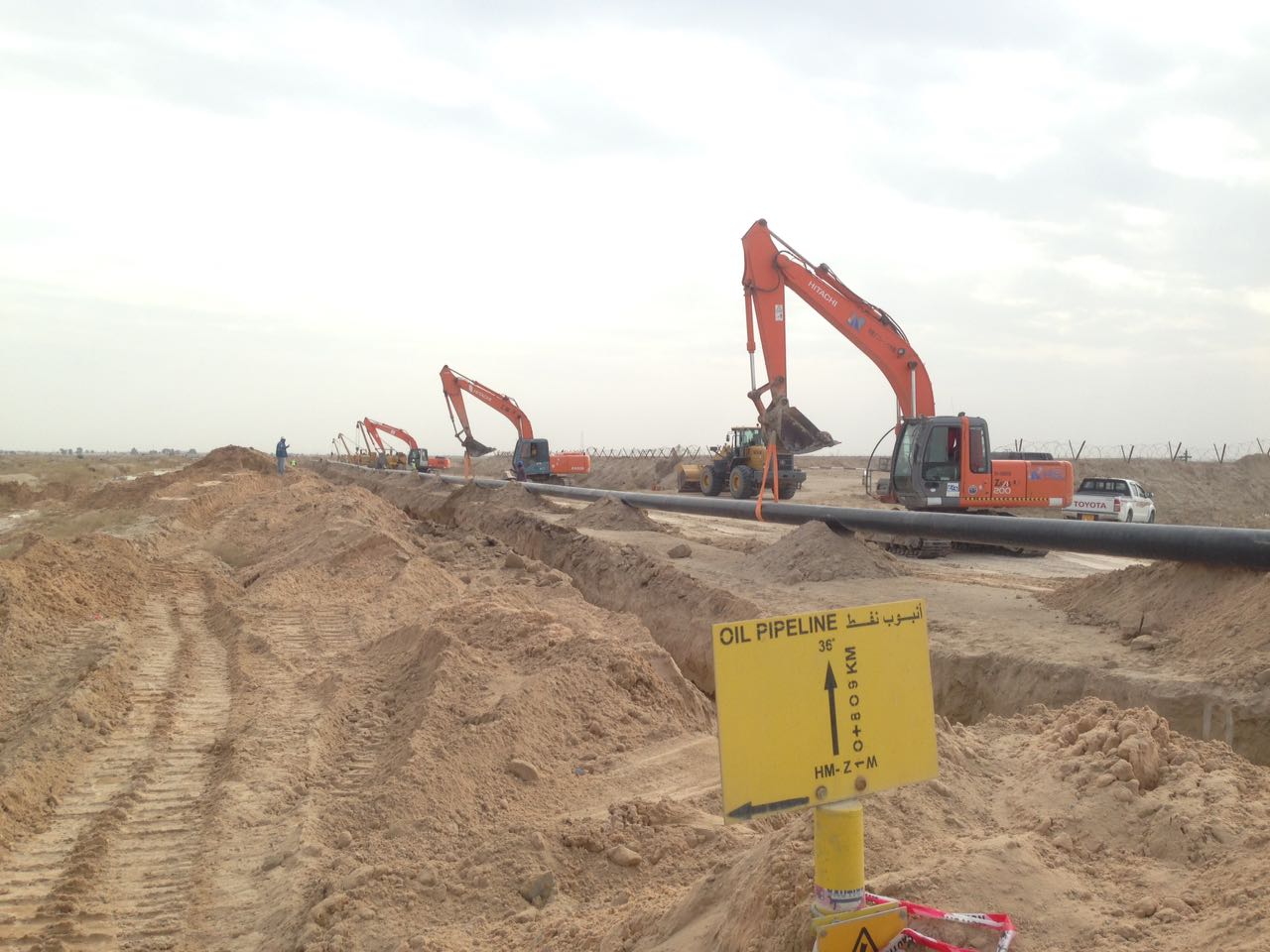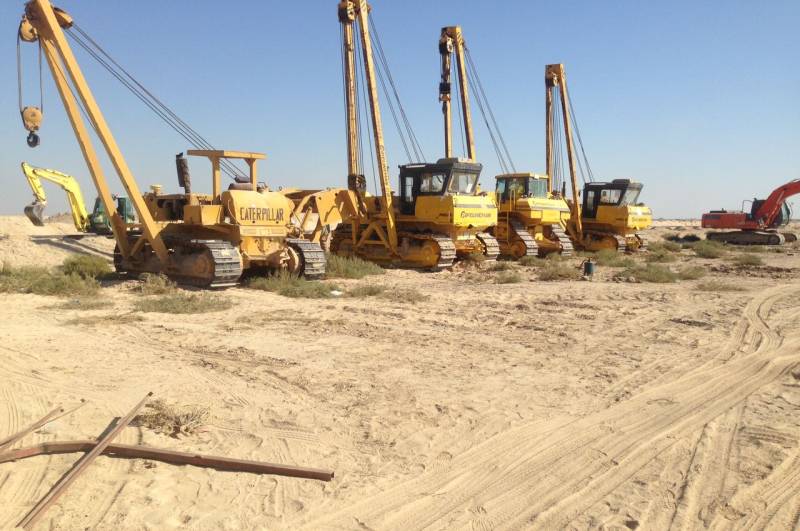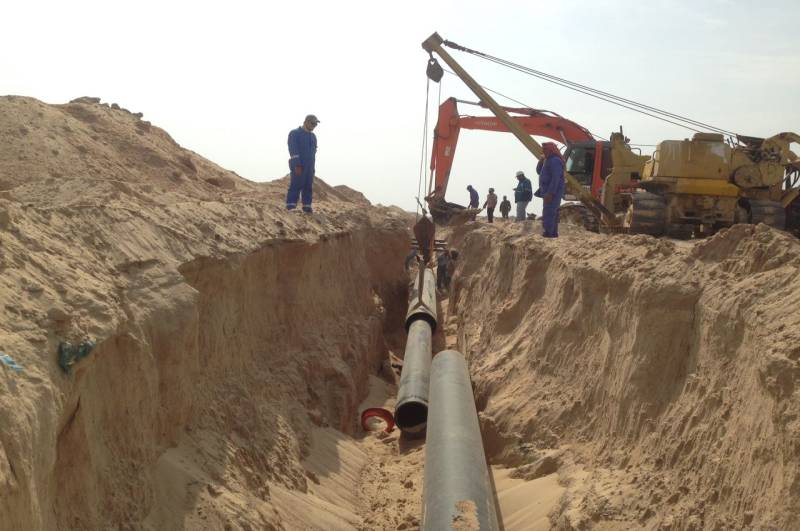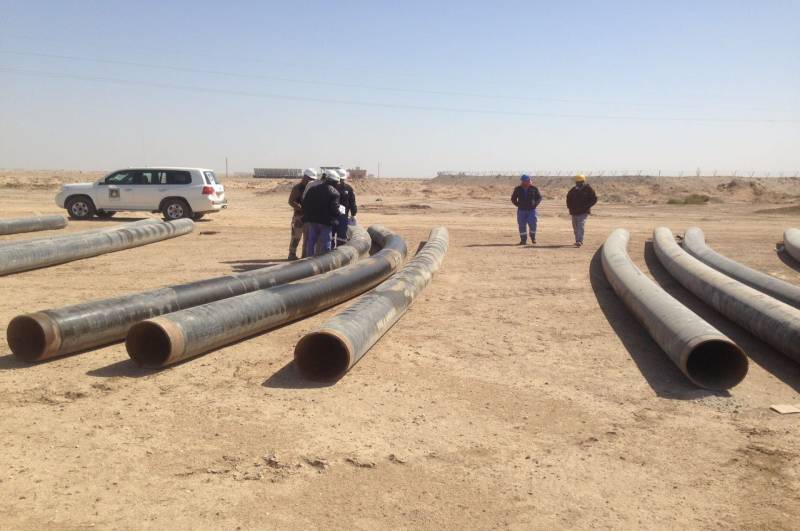 Fun Facts
We Are The Leader In The Industry
We are not satisfied simply meeting industry standards. MB is dedicated to growing in size, scope, and performance.