Calibration Services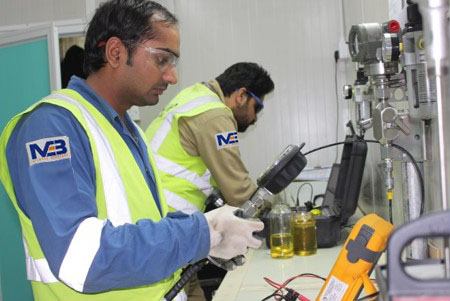 We are committed to ensuring the ongoing performance, accuracy and compliance of your instruments and equipment through calibration and repair. Our knowledge and experience extends to a range of regulatory industries, Laboratory accreditation bodies use this standard specifically to assess factors relevant to the laboratory's technical competence.
We at MB Oil & Gas are proud to offer you one-stop solutions for all of your calibration services with hi-tech Master Equipment for best results and client satisfaction.
Fun Facts
We Are The Leader In The Industry
We are not satisfied simply meeting industry standards. MB is dedicated to growing in size, scope, and performance.